These are our favorite links.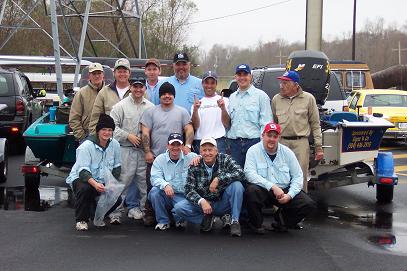 Search Engines
AltaVista You know us as the Internet's original search engine.
Lycos One of the most visited hubs on the Internet reaching one out of every two web users.
Yahoo! With over half a million sites divided into more than 25,000 categories, Yahoo! is both browseable and searchable.
InfoSeek GO Network is a new brand that brings together the very best of the Internet in one, easy to use place.
Favorite Sites
www.BassResource.com
The Ultimate Bass Fishing Resource Guide

A.L.B.C.
Louisiana, Top Six
www.byuboyz.com
A very good place to learn how to go FAST on the water.
terraserver.microsoft.com
Find your fishing hole here!
www.louisianabass.org
Performance Calculator
The most accurate calculator we have found on the net!
www.Cabelas.com
Get your gear here.
Bassmaster.com
stay on top B.A.S.S. info
Bassdozer Worldwide Bass Fishing
World Wide Bass Fishing.